Professor David Wynick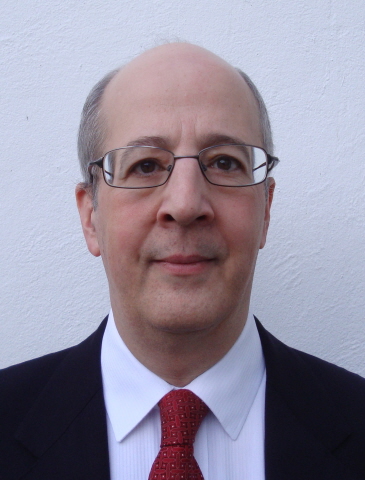 David Wynick, Professor of Molecular Medicine at the University of Bristol and Consultant Physician in Diabetes and Endocrinology at the Bristol Royal Infirmary (BRI), will describe how his work may help doctors provide better treatments in the future for neuropathic pain.
This type of pain is caused by damage or injury to the nerves that transmit pain signals to the brain. Such pain is common in people who have diabetes or are receiving chemotherapy treatment for cancer. It affects around eight per cent of people in the western world, placing an enormous emotional and financial burden on patients, carers and society.
Very few patients with neuropathic pain obtain complete pain relief with the drugs that are currently used to treat the condition and more effective long-term therapies are urgently required.
Professor Wynick, who runs the regional painful diabetic neuropathy clinic at the BRI, and his team have been working on understating the mechanisms that cause neuropathic pain for the last 15 years.
They have shown that during nerve injury, a small protein called galanin is released by the nervous system and appears to block the development of neuropathic pain.
This research offers the potential for blocking neuropathic pain in humans and Professor Wynick's research team are now moving from bench to bedside by trying to develop a novel drug suitable for human use to block the galanin receptor that mediates the analgesic effects of galanin.
'Developing better treatments for pain' is being held in the Reception Room of the Wills Memorial Building at 6pm on Tuesday, 1 April. It's the first annual public lecture of its kind, sponsored by the School of Physiology and Pharmacology.
The lecture is free to attend, and no booking is required. If you require any further information please contact Debora Kay on [email protected] or 0117 3312265.